KULA: YOUR EXPERTS FOR WOOD MATERIALS AND SHIP INTERIOR FINISHING
KULA has the materials you need and the expertise you are looking for. Solid surface materials, Laminates, Veneers, Ship interior finishing products: We offer great materials and work for your projects. We can take on a dual role: not only can we supply a huge selection of products, we can also process these in our in-house Production department to realise your specific, customised interior finishing concepts.

SPECIALIST IN SHIP INTERIOR FINISHING
From working vessels to cruise ships: we are the contact partner of choice for Europe's shipyards and their suppliers when it comes to interior finishing. Our experts have the know-how and experience to realise every detail of your project; from floating floors to theatres on board.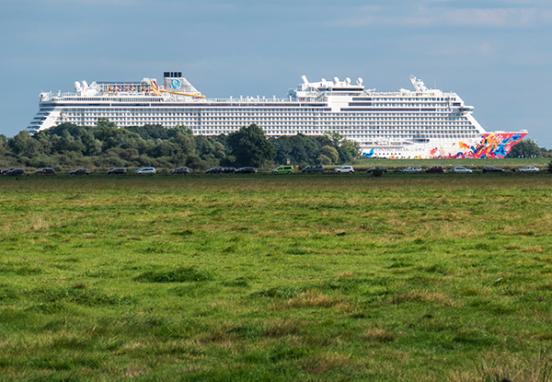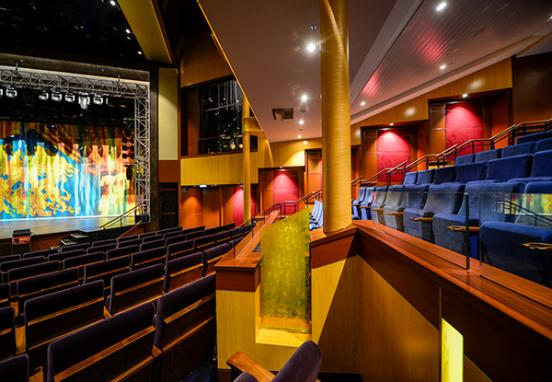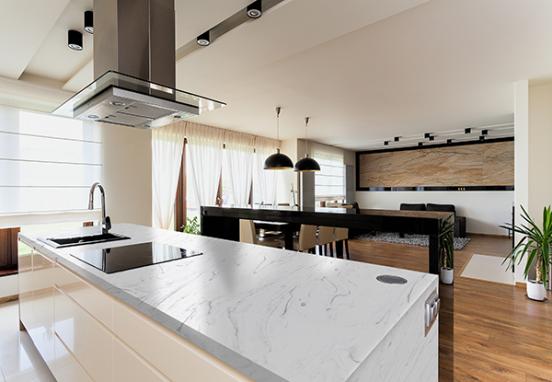 EXPERTS IN SOLID SURFACE MATERIALS
Meganite®, Swanstone™, Getacore®: We stock products from the leading manufacturers in the solid surface materials segment. You benefit from short delivery times and our ability to turn the raw boards into precisely what you need.
SALE AND DISTRIBUTION OF LAMINATE PRODUCTS
We always keep a large selection of decors from a wide range of laminate manufacturers in stock, in one of the largest warehouses in Europe. And we have a Production team which does exactly what you want with your laminate products.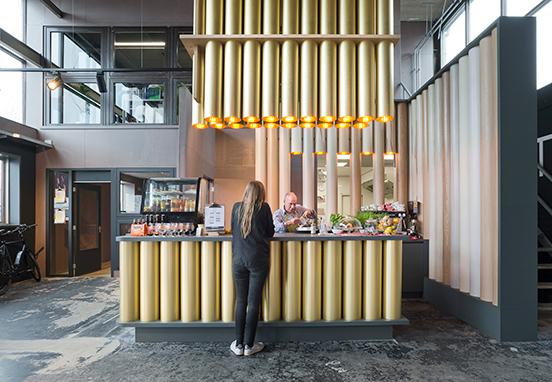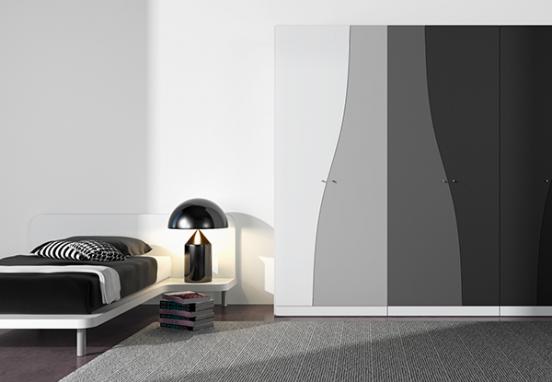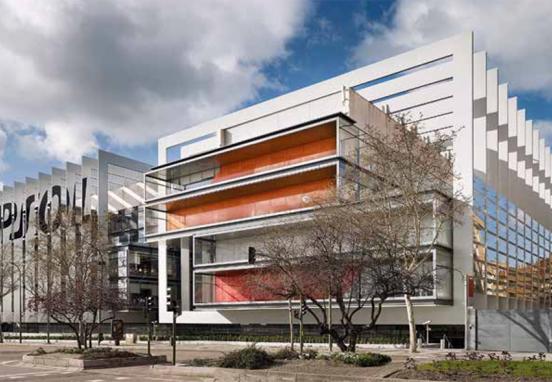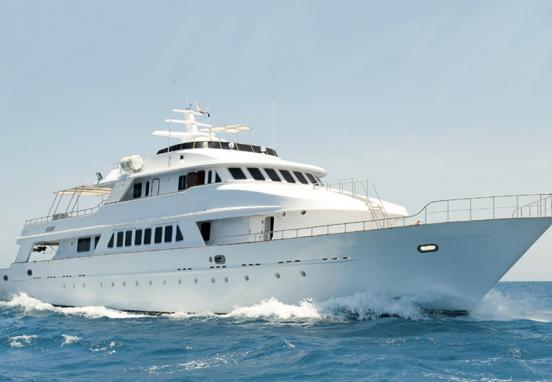 SALE AND DISTRIBUTION OF BOARD MATERIALS
We are your contact partner for high-performance base boards for the interior finishing of ships and all other types of interiors. Fire protection for interior fixtures, façades and roof sections and all other particularly demanding scenarios.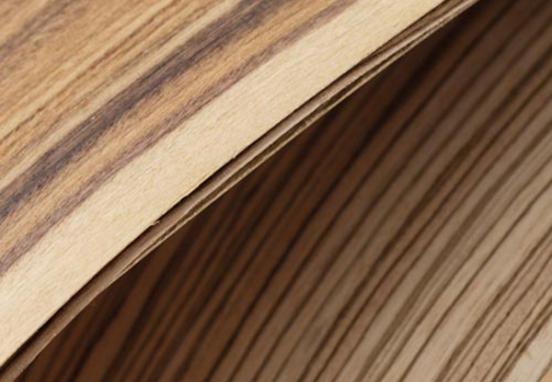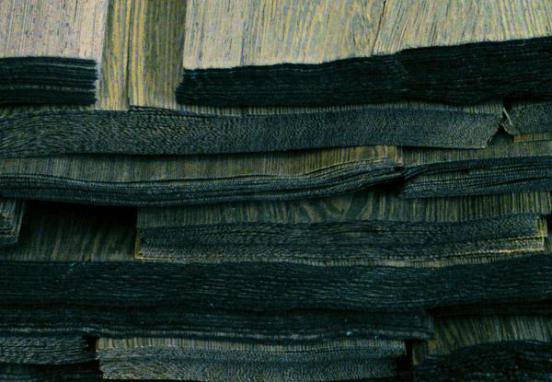 Premium VENEERS
Natural yet sophisticated, classic yet modern: We offer an exclusive selection of premium veneers. There are more than 80 varieties to choose from, including some extremely rare ones!
CENTRE OF EXPERTISE FOR PRODUCTION
Welcome to the KULA Production department. This is where we realise the interior finishings for ships and all other kinds of interiors. We process the materials which you need, both from our own sales portfolio and beyond.