We are your contact partner for high-performance base boards for the interior finishing of ships and all other types of interiors. Fire protection for interior fixtures, façades and roof sections and all other particularly demanding scenarios: you are sure to find the perfect material here to get your project rolling.
Our experts will be delighted to help you identify the ideal solution for you. Including, of course, for the ship interior finishing sector, where we, as one of the key providers in Northern Germany, boast several decades of experience. Contact us to find out more!
IMO-certified boards
We stock first-class products from Thermax®, Patrick Leleu GmbH, Alucore® and Kapa®Tech for your projects – you are ensured materials with outstanding properties for a wide range of applications.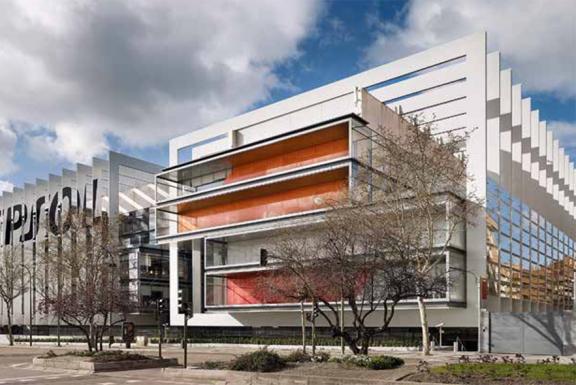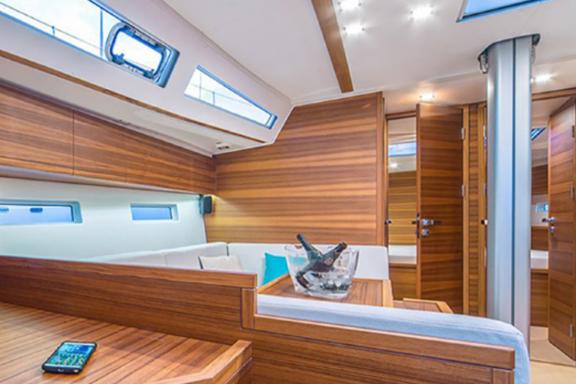 Base boards for interior finishing
We work together with well-known manufacturers of lightweight, chipboard, plywood, MDF and fire protection boards in this sector, which is all-important for interior finishings and visual communication for example.
DMT - mit Patrick Leleu Furnier GmbH - IMO-zertifizierte Platten