Cladding, partitions, ceiling applications: Today, IMO-certified base boards are an integral part of modern interior finishing given their low weight, innovative construction methods, formability and, of course, fire protection certification: We stock what you need for your projects.
Thermax® SN
With Thermax SN you get a first-rate fire protection board for all approved surface materials and all relevant projects in the fields of interior finishing and ship construction. Regardless of the task in hand, THERMAX® is the professional heat engineering and fire protection system that you are looking for.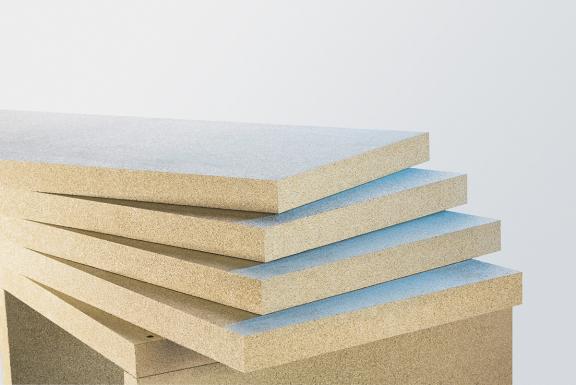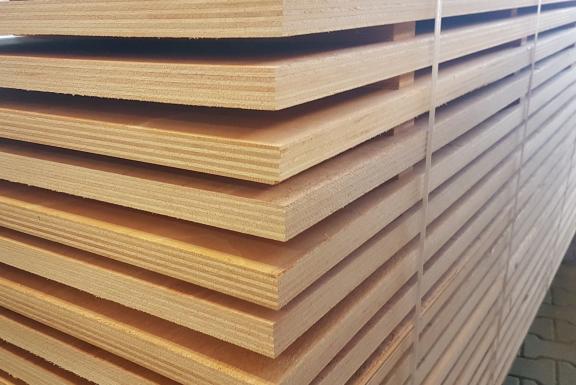 Patrick Leleu Furnier GmbH
Plywood and bending plywood boards from the specialist: Patrick Leleu Furnier GmbH supplies non-flammable and hardly flammable base boards with great material properties. Just ask us – we are here to help.
ALUCORE®
ALUCORE® comprises two cover sheets and a honeycomb core made of aluminium. It is a composite panel with outstanding bending rigidity and a very low weight, making it ideal for the transport and industrial sectors as well as architectural applications. With its ideal flatness, formability and range of colours, the ALUCORE® composite panel provides a decisive advantage to satisfy the high demands placed on materials used for façades and ceilings, e.g., solutions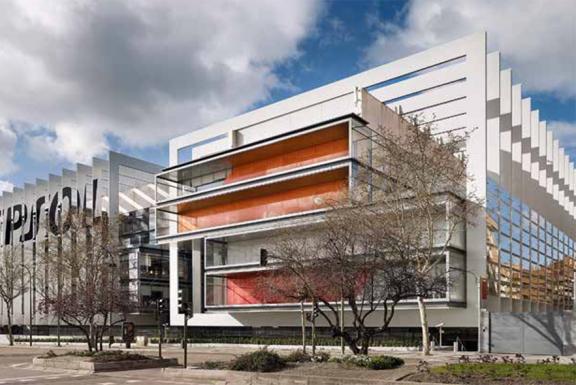 Kapa®Tech-Leichtstoffplatten
This completely new composition made of a PUR foam core and aluminium skins combines lightweight properties with fire certification for Euroclass B. As such, this is the first KAPA® board to bear the classification "hardly flammable". You benefit from a wide range of application options in the transport industry, the industrial sector and for visual communication.