IN THE BEST LOCATIONS: LAMINATE
All renowned HPL providers, almost 600 constantly available decors – KULA is your expert partner for high-pressure laminate boards. As the leading supplier in the North of Germany, we offer flexible and rapid support for all your projects.
Do you need a solution straight away? We are always at your disposal in our warehouse in Ottersberg near Bremen. With around 600 decors from Resopal®, Abet Laminati, Formica®, Homapal®, FunderMax®, Arpa, GetaLit® and Dekodur® amongst others, you are quite simply spoilt for choice!
You benefit from the multifaceted expertise and impressive depth of production offered by KULA. Our experts take an interdisciplinary approach and work together with you to find the ideal solution for your requirements. Allow yourself to be surprised at what is possible!
Yet our offering is not restricted to the sale of materials. We offer advice, design concepts, coating of base boards and customisations all tailored precisely to your needs.
Below you can find a first impression of our laminated board decors. We hope you will feel inspired!

RESOPAL
Decorative high-pressure laminates (HPL) for interior finishings and exterior façades – an endless range of possibilities for bathrooms, hospitals, retirement homes, restaurants and sports centres. This traditional brand is continually reinventing itself, take, for example, its most recent award-winning collection.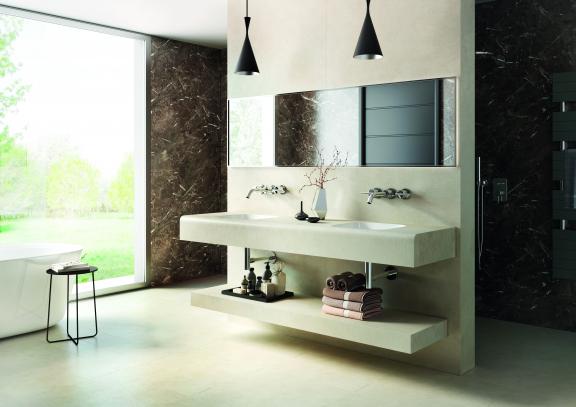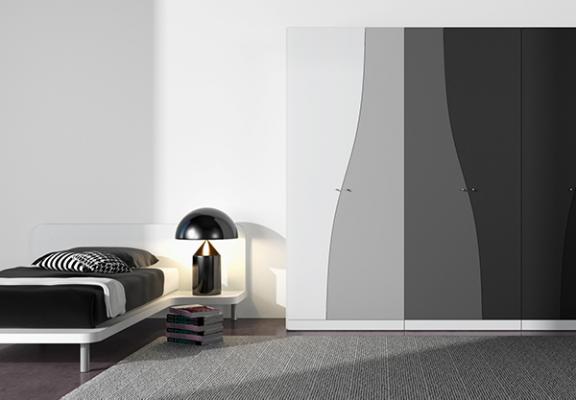 ABET LAMINATI
Prego! This Italian manufacturer has been impressing customers with its exceptional decors since 1950. Over the years, its products have been employed by an array of internationally renowned designers. With KULA you have access to ABET LAMINATI's entire range.
More on Abet
FORMICA
Trendsetters, design specialists, innovators: FORMICA offers decisive impulses for interior furnishings and the use of laminates. We are one of the most important distributors of this company's products in Germany.
More on Formica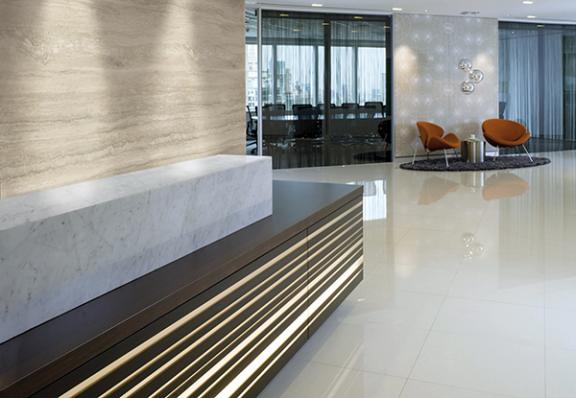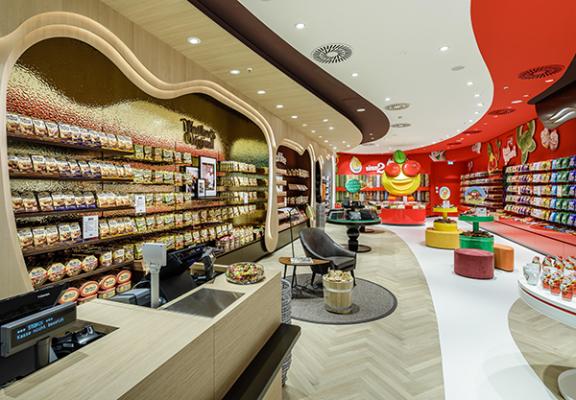 HOMAPAL
HOMAPAL is Germany's number one specialist in special high-pressure laminates. The metal, wood, leather and magnetic board collections of this company based in Herzberg am Harz, Germany, are subject to continuous development and open up expanses of new space for creativity.
FUNDERMAX
Decors from Austria which are as multifaceted as they are highly aesthetic: FunderMax creates and produces for architects, processors and the furniture industry. First-class solutions for interior furnishings and façades are created at this interface between ideas and materials.
More on FunderMax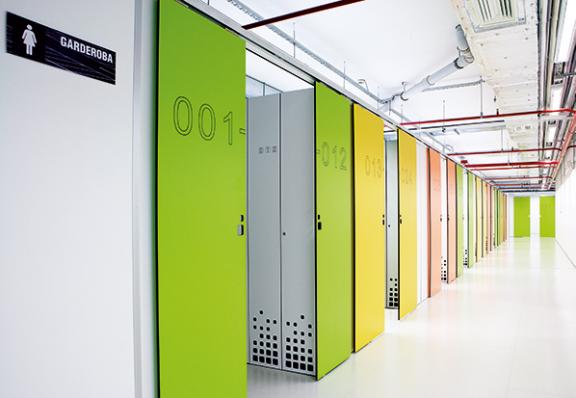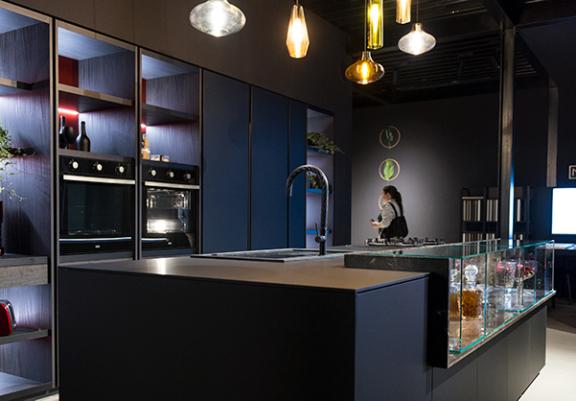 ARPA
Design made in Italy: ARPA offers HPL boards in thicknesses between 0.6 and 16 mm in more than 500 decors and dozens of different finishes. Would you like further assistance or do you wish to order directly? Our laminate experts are here to help.
More on Arpa

GETALIT
GetaLit laminate products are in demand wherever design-oriented, resilient surfaces of the highest quality are required. Take advantage of Westag & Getalit's extensive experience as well as the huge range of decors!
More on GetaLit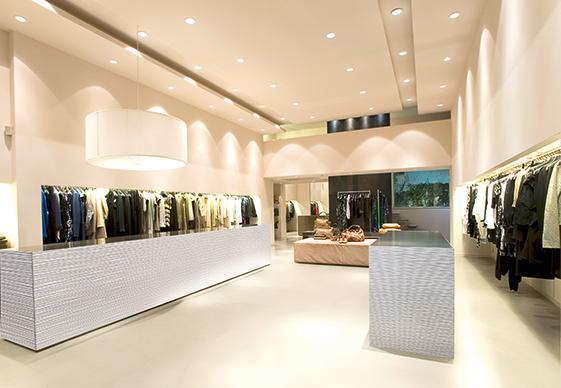 Dekodur
Dekodur is also a specialist when it comes to the production of laminated boards. This long-established company based in Southern Hesse, Germany, has been setting standards with its innovative ideas for years. For example, the art concept series where artists were commissioned to create unique decors.
Kaindl
Design bis in die Fingerspitzen. Entdecken Sie selbst, wie real sich Schichtstoffplatten anfühlen können: Mit ihren naturnahen Dekorbildern und fühlbar innovativen Oberflächenstrukturen eignen sich Kaindl Schichtstoffplatten für alle Anwendungen im Wohn-, Arbeits- und Objektbereich. Schichtstoffplatten dienen auch als hochwertige Oberflächen für Arbeitsplatten von Kaindl.