SOLID SURFACE MATERIAL FROM MEGANITE®
Meganite® has been a force to be reckoned with since 1976 with its attractive, durable and hygiene acrylic surfaces for horizontal and vertical applications. Working closely with designers and architects all around the world, Meganite® repeatedly sets new standards with its impressive colour palette and customised decors, which take the wishes of end-users into consideration and become an important factor for your success.
MEGANITE® has a colour palette comprising some 75 decors in stock, ranging from classic to contemporary and striking to fulfil all customers' wishes in terms of colour and format.
When it comes to hygiene and safety, MEGANITE® offers reliably high and comprehensibly certified quality.
MEGANITE® helps you to boost your sustainability record by offering, for example, 7 decors in the "Recycled Collection" which uses recycled materials. What's more, Meganite® products are extremely long-lasting and thus resource-friendly.
MEGANITE® is sure to impress with decors which are coloured all the way through, a high level of resistance to environmental influences and outstanding care properties.
KULA boasts a comprehensive collection of basins in many MEGANITE® decors. The kitchen sinks and sanitary basins can be easily installed below the Meganite® boards to satisfy the most demanding aesthetic requirements.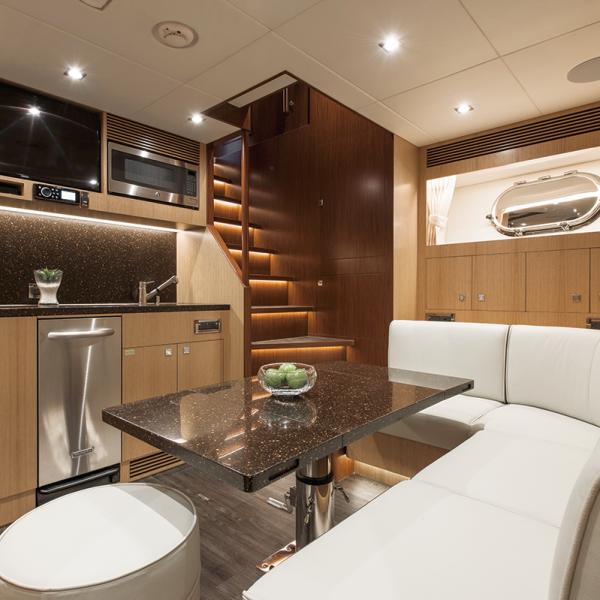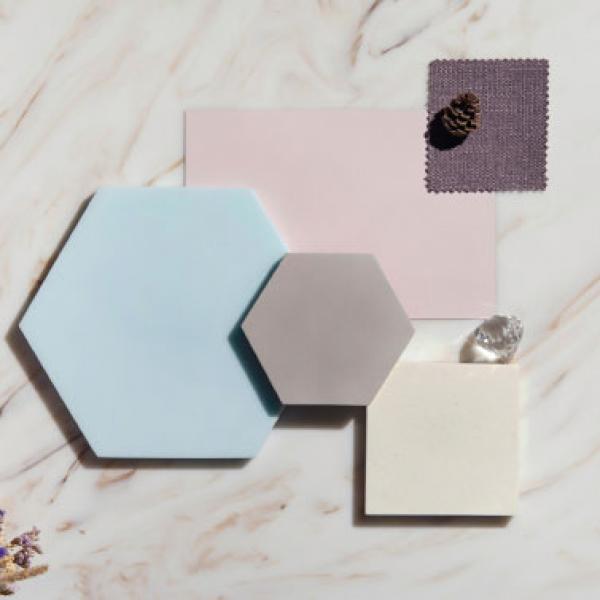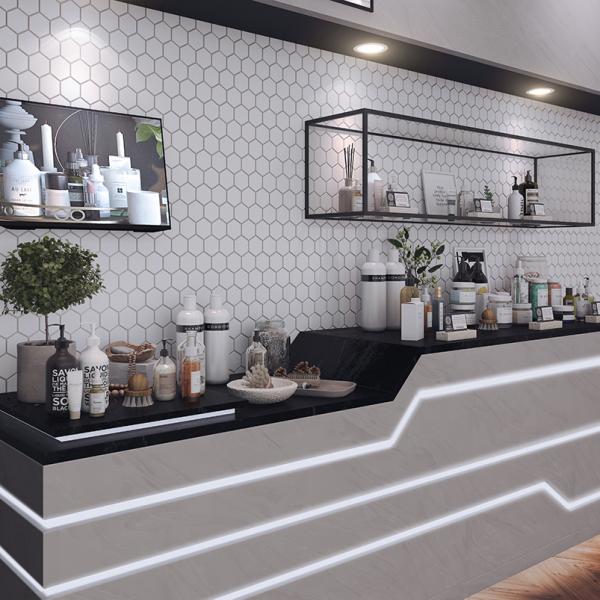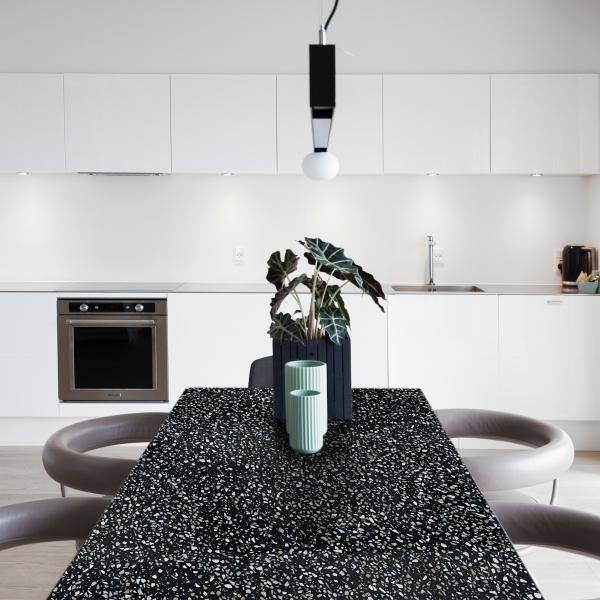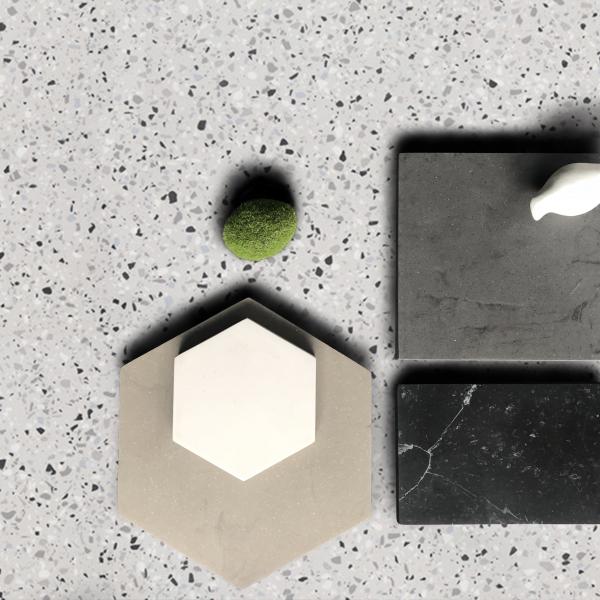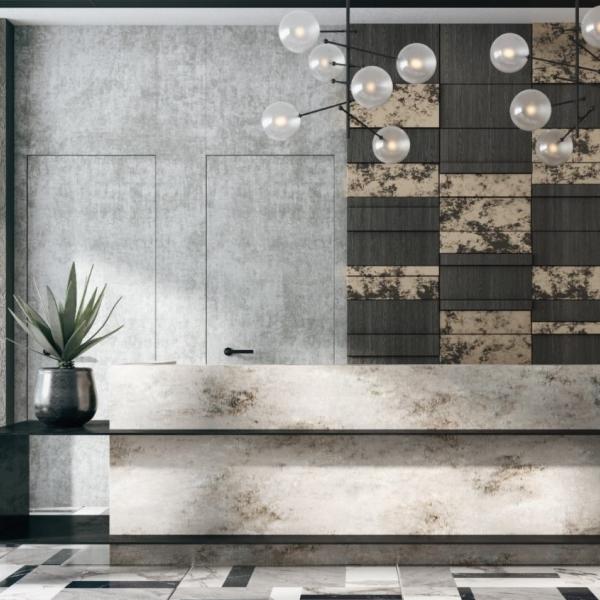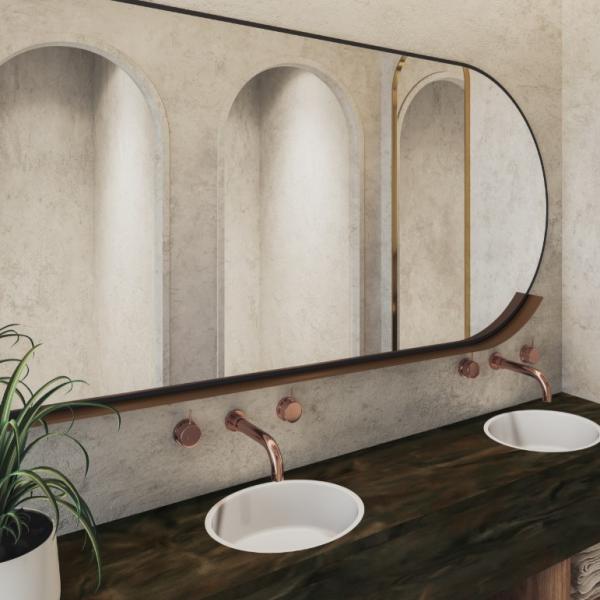 Decors
Solids
Translucents
Pearls
Mists
Stones
Granites
Boulders
Metallics
Movements
Terrazzo