Solid surface materials: The king among finishing materials is used for surfaces where quality is all-important. In business, lobbies and on cruise ships as well as in kitchens, bathrooms and the entire health care sector. We supply and process the products from international manufacturers and offer you both first-class aesthetics and exceptional functionality.
Approx. 100 decors in stock at all times
Customised decors and formats available in even small quantities
Large order volumes can also be supplied quickly
Full service to satisfy your needs; from delivery through to completely customised and ready-to-use interior furnishing solutions.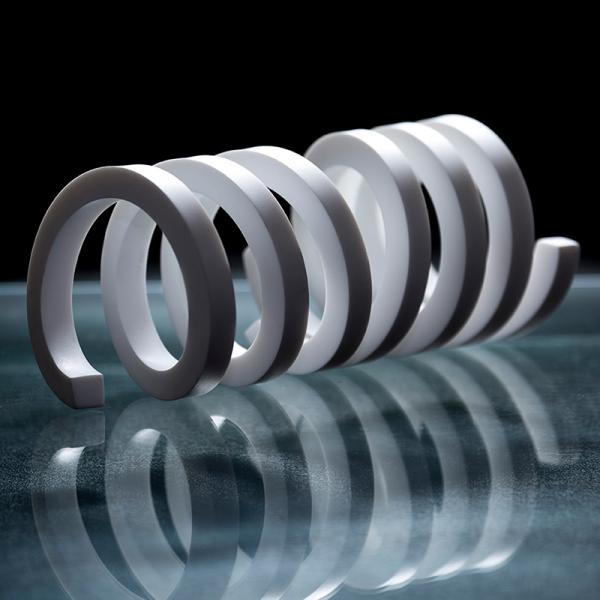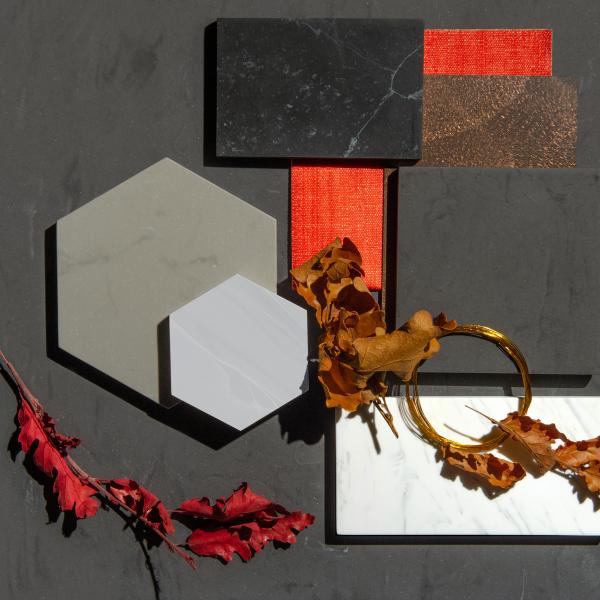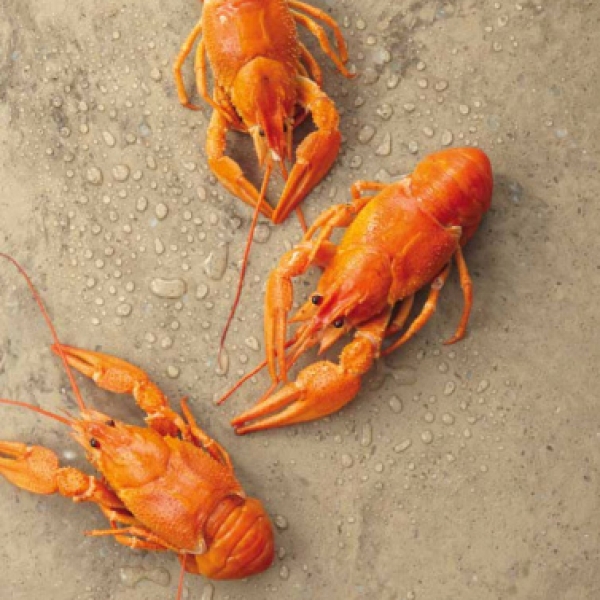 Meganite®
As the exclusive sales and distribution partner for Europe, KULA offers the entire Meganite® colour palette at outstanding prices. Welcome to the age of new architectural surfaces!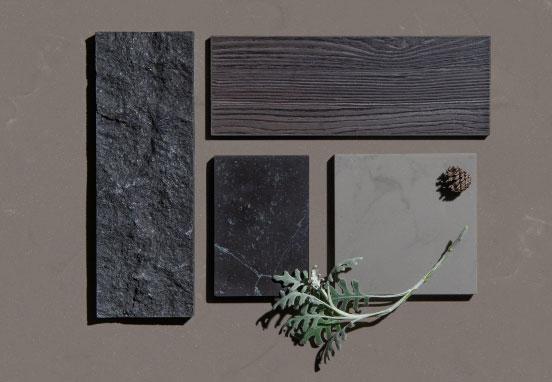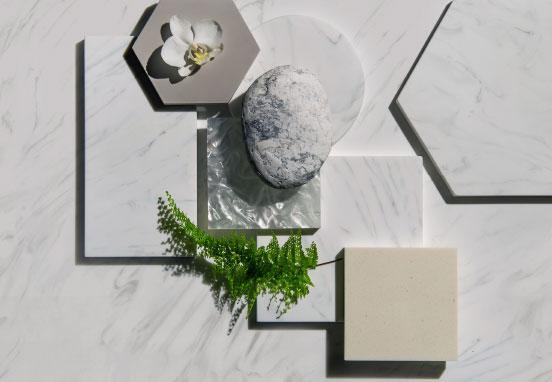 Projekt: Trüffel & Bohne Münsterland mit Hinsche Gastro Design - Foto: Jan Simon